Gastroenterology Services in
Fulshear, Texas
Gastro Health & Nutrition – Katy, we invite residents of Fulshear and surrounding areas to visit us for issues experienced with Crohn's Disease, GERD, IBD, Fatty Liver Disease Treatment, and more! Our team knows all too well what it's like to be unable to manage your digestive irregularities, but with treatment plans, you can choose from, our staff and physicians will help you get back to living your life!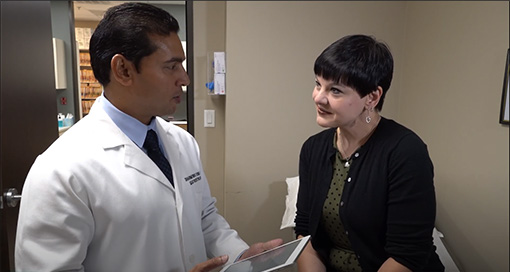 Complete Digestive Care in Fulshear, Texas
Gastro Health & Nutrition – Katy provides exceptional digestive care. Our staff and physicians will work to help identify, treat, and help you understand how to manage your gastrointestinal issues. Both Dr. Verma and Dr. LaCamera are board certified in Gastroenterology and Hepatology, and our expert staff offers exceptional care in a comfortable environment you can rely on.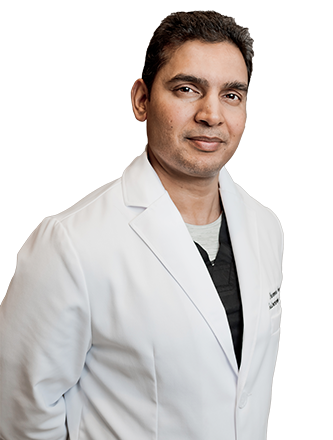 Treatment You Can Rely On
If you're familiar with digestive disorders, sometimes connecting the dots might be difficult. Digestive disorders and diseases that affect your GI tract can cause major issues, and we want to help pinpoint the root cause before this happens! Our physicians are highly interested in creating a treatment plan that will help to relieve your current symptoms, as well as decrease your chances of experiencing Crohn's Disease, GERD, IBD, Fatty Liver Disease, and many others.
It Might Be Time To Make an Appointment
If you experience any of the following symptoms or issues, it's probably time you make an appointment with us at Gastro Health & Nutrition – Katy. Don't worry– our staff and physicians are highly experienced and are aware you may be hesitant. We can help provide you with confidence in our comfortable and secure environment, all the while helping to fix your GI tract. 
Unexplained changes in bowel habits, including diarrhea, constipation, and blood in the stool

Gastroesophageal reflux disease (GERD)

Frequent or severe heartburn

Inflammatory bowel disease (IBD), which includes Crohn's disease and ulcerative colitis

Irritable bowel syndrome (IBS)

Sudden or severe abdominal pain

Pancreatitis

Hemorrhoids

Ulcers
If you have unexplained or frequent digestive issues, such as abdominal discomfort or changes to your bowel habits, don't fret. We're here to help you, Fulshear! Call us at (713) 429-4550 or visit us today to set up your first appointment. We promise to provide the ultimate care and treatment plans you can rely on.