Gastroenterologists in
Sealy, Texas
If you are in the market for quality gastroenterology services in Sealy, Texas, consider coming to Gastro Health & Nutrition – Katy! Our team of experienced specialists offers a variety of treatments and procedures to help you manage your digestive health. Common ailments we treat include GERD, IBD, gastritis and Crohn's Disease. From diagnostics to surgery, we have everything you need to get back on track to a healthier life. Schedule an appointment today and see how we can help you feel your best!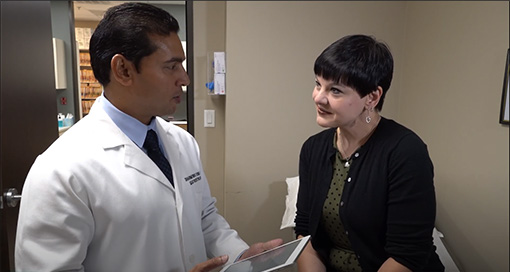 All-Inclusive Approach to Digestive Care
It's time for a comprehensive and full scale approach to your gastroenterological needs! We at Gasto Health & Nutrition – Katy are dedicated to providing the highest quality care possible. Our team of experienced gastroenterologists, Drs. Verma and LaCamera, is second to none. We offer a comprehensive range of services, from diagnostics and treatment to preventive care and nutrition counseling. We know that each patient is unique; we work with our patients to tailor our approach to meet their individual needs. So whether you're dealing with a chronic condition or just need a routine checkup, you can be confident that you're getting the best possible care.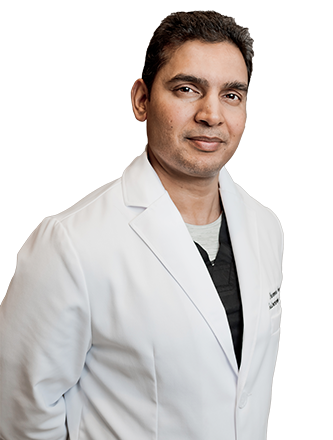 Is Treatment Right for You?
When it comes to better health, few things are as important as gut health. The gastrointestinal tract is responsible for digesting food, absorbing nutrients, and eliminating waste. Unfortunately, the GI tract is also susceptible to a variety of health problems, ranging from mild digestive disorders to chronic inflammation. While some gastro issues can be effectively managed at home, others may require the care of a qualified healthcare professional. When it comes to reliable gastro health treatment, few providers can match the experience and expertise of Drs. Verma and LaCamera. Both have been helping patients overcome gastrointestinal problems using a wide range of treatment options, from medication to surgery.
Common Gastroenterological Issues
If you're still unsure if gastroenterological treatment is right for you, it might be a good idea to read more into what may classify as a gastro issue. There are a number of common gastroenterological issues that can affect people of all ages. Some of the most common problems include:
Heartburn: This is a condition in which stomach acid rises up into the esophagus, causing a burning sensation. Heartburn is often caused by eating spicy or fatty foods, or by lying down after eating.

Acid reflux: This is a condition in which stomach acid flows back up into the esophagus, causing heartburn and other symptoms. Acid reflux is often caused by a weakened sphincter muscle between the stomach and esophagus.

Gastritis: This is an inflammation of the lining of the stomach, which can be caused by infection, stress, or certain medications. Gastritis can lead to ulcers and other problems.

Irritable bowel syndrome (IBS): This is a disorder that affects the large intestine and causes symptoms like abdominal pain, bloating, and diarrhea. IBS is thought to be caused by a combination of factors, including genetics, diet, and stress.
Schedule Your Appointment Today
If you're ready to rid yourself of pain, discomfort and added stress due to your gut health, call us at 713 429-4550! You can also set up your first appointment online, at your own convenience. Regardless how you choose to schedule your appointment, Gastro Health & Nutrition – Katy wants to be your first line of defense against gastro issues and disorders!